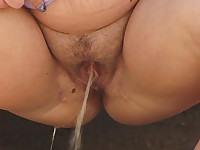 Busty whore pisses outdoor
Chubby whore releases a huge stream of urine on street exposing her naked big boobs!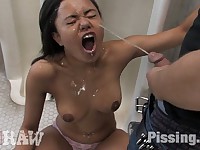 Annie Cruz wants more piss!!
Annie Cruz drinking piss, golden shower slut. cum drinker Actors: Annie Cruz, Curt Wooster, Wolf Hudson, Maestro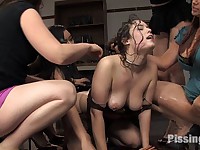 PEE PEE Girl Charlotte Vale
PEE PEE Girl Charlotte Vale Actors: Bella Rossi, Kimberlee Cline, Maitresse Madeline, Charlotte Vale, Alyssah Simone, Annie Cruz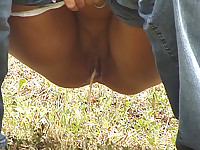 Peeing in parks is her pleasure
This whore sends her rich stream of pee in a park while cars are passing by!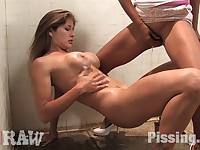 Felony Golden Shower
Felony drinks piss, golden showers, sucking cock, piss in her ass Actors: Maestro, Felony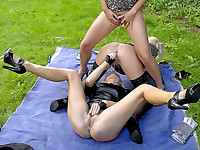 Champagne Piss Showers
Do we really need to tell you what's going down in this scene beyond the fact that lesbo bunnies Zuzana Z, Vanessa, and Dina are pissing all over each other in the park while looking hot as fuck in their fancy outfits!?